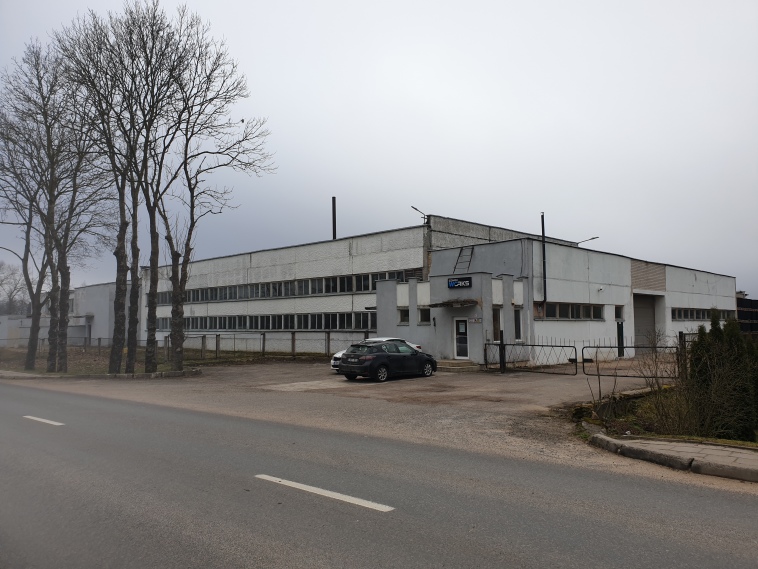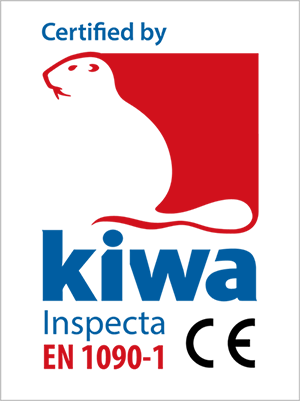 About us
We are a young, innovative but at the same time experienced company. We focus on finding the right solutions. We have transferred the operational know-how to business management, production and quality control systems.
Our experience working with the largest industrial companies has helped us to learn and adopt best practices in this business.
We understand that in order to grow, we need to devote a great deal of energy and resources to improving productivity, continuously improving our quality and business management system, developing our employee motivation system, and maintaining mutual respect with our suppliers and customers.
We understand and appreciate our customers' precious time, and put a lot of effort into the invisible side of the supply chain. We pay close attention to the recording, processing and utilization of data related to supply activities. We will make sure that we do not neglect problem areas and detect them ahead of our customers when measuring processes and monitoring metrics like delivery accuracy, quality and defect levels, and customer satisfaction.
It is very important for us to be accurate as a clock, because every flaw that is not solved in its time usually returns with high acceleration. As a result, we make sure at an early stage that the customer's expressed and unspoken claims are treated unambiguously.
With our system, you can clearly see your order status and complete trading history in your customer profile, and we understand that more effort at the early stage of your order can greatly facilitate the following tasks, and utilize important data for system monitoring and continuous improvement.
We are a flexible partner and focus on strong and close cooperation with the customer. We will also assist you in solving complex issues and production tasks. We do not choose the easiest jobs from your project, leaving the problematic tasks to you. Let's work together to sucseed together.
Client reviews

Mantas Vitkus
Mechanika UAB

We are working with company WeldLit since 2013. Their professional and friendly staff have responsible approach to standard and non-standard tasks, that are handled quickly and professionally. Good knowledge of technology standards. Always advise about industrial and production issues. We are also using project management system KONTRA, which significantly saves time, allows you to work without being tied to a workplace.

Kristina Apavičiūtė
Apastata UAB

I have been using Weldlit system and their service since the beginning. I am very satisfied about their way of working and how the system is structured. It helped me to organize myself and all the processes in production.

Romas Skripka
Inspecta LT

WeldLit skilled team of professionals who have acquired a lot of expertise and experience working with ISO standards and quality control systems. Coordinators have responsible approach to their work, intensive responds to the comments and advice. In their work they use advanced IT and management systems, that have proven their value.